September 14, 2022
Continuum Space Systems and Mandala Space Ventures are excited to announce that Marc Fagan will be assuming the role as Continuum's CEO to lead the way forward for Continuum best-in-class integrated SaaS tool that boasts NASA-grade engineering. Continuum's ingenius platform enables the seamless sequencing of nearly every type of space mission from ideation to design to operations in order to minimize risk and optimize overall efficiency. Continuum Space Systems is Mandala's first portfolio company which includes other leading-edge aerospace innovators like the newly added FGC Plasma Solutions and Viridian Space Corporation.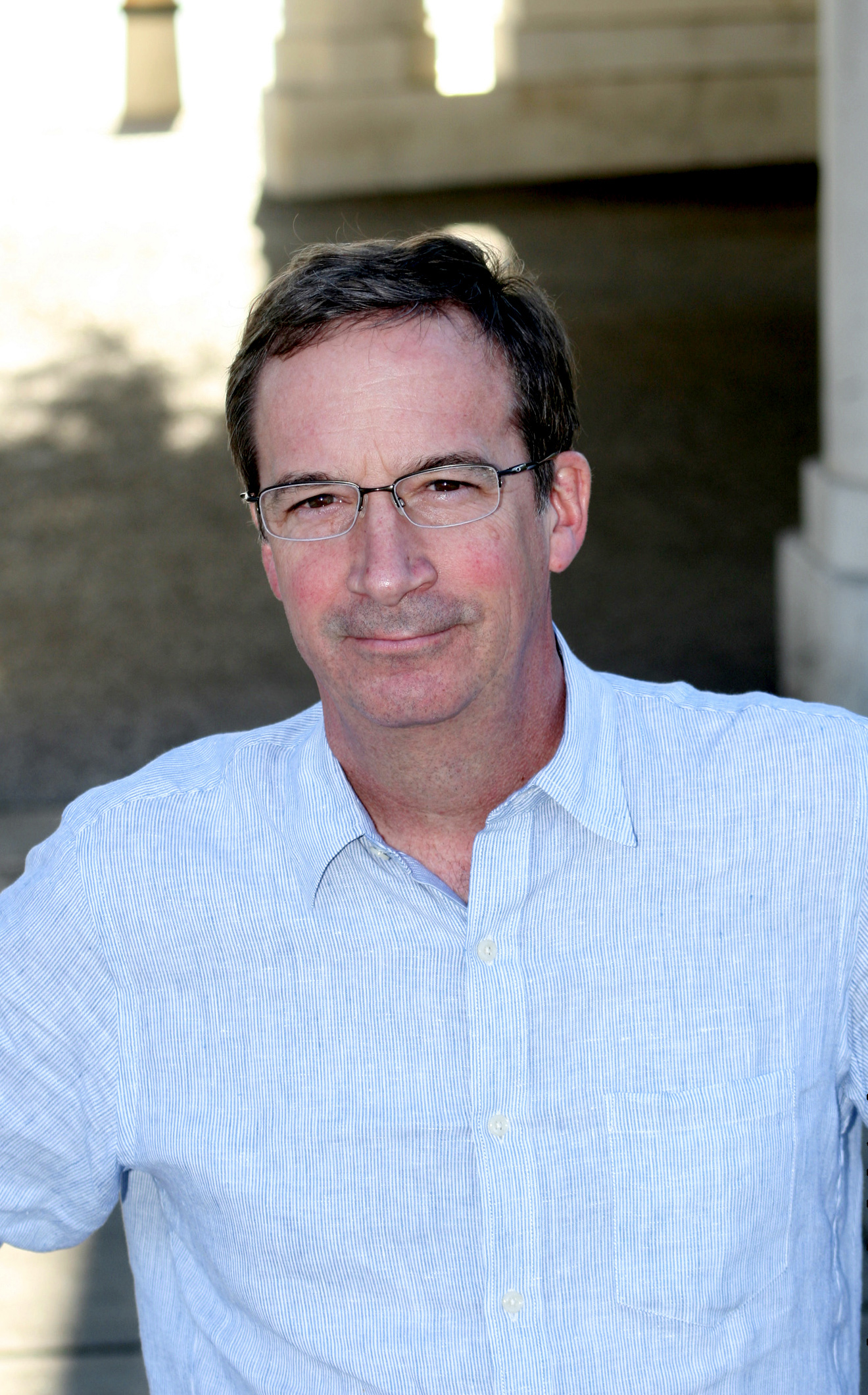 Marc Fagan is an exceptional aerospace and tech-focused executive with a proven record of founding, building, and growing technology businesses and directing programs of innovation for Global Fortune 1000 companies with a focus in Earth-observation analytics, geospatial technologies, and AI. Marc has conceived and implemented innovative products — SaaS and PaaS — with Google (Geo), Bloomberg (Global Data), Esri (Imagery), NTT Data (AW3D), Oracle (Spatial), HERE (Routing), and Autodesk (Revit).
Utilizing Earth observation imaging and analytics, Marc has established proven methods for measuring and mitigating climate change for the financial services industry, which has further supported sustainability. He is a member of the United Nations Initiative on Global Geospatial Information Management (UNGGIM), working on capacity-development, climate change, and disaster risk reduction. Marc is relocating from Massachusetts to Southern California with his family to take the helm at Continuum.
"Marc has extensive and highly relevant experience in the business of space that will provide immediate value growth to Continuum. Moreover, his leadership skills ensure the continued growth of the team and the company. And, his focus on product is a perfect fit for the brilliant, highly technical Continuum team," says Mandala Space Ventures founder & CEO, Leon Alkalai.
Continuum's offices are located in Pasadena alongside Mandala's operations.
Mandala Space Ventures (MSV) is the first-of-its-kind venture studio focused solely on the emerging space economy. Based in the heart of Pasadena, an unmatched hub of aerospace innovation for a century, Mandala ideates, forms, develops, and launches new, innovative companies that will positively impact life on Earth in terms of climate change, global communications, economic development, space infrastructure, and national defense.
Continuum Space Systems, launched in 2021, features an innovative SaaS platform that enables the seamless sequencing and analysis of every mission stage from ideation to design to operations. This unmatched capability optimizes safety and efficiency and reduces risk at all stages and for companies of all sizes. Continuum's ultimate mission is to empower any company to engage in space and harness its incomparable potential.
To learn more about Continuum Space Systems or Mandala Space Ventures, please contact Emma Way at emma@staging-mandalaspaceventures.kinsta.cloud or visit www.mandalaspaceventures.com or www.continuum-space.com.